Sitting at home all alone and wondering, "What do I do? I'm so bored! Hmmm Its time for tokes!"
Type it in and find the best smoking buddies you could ever look for! Join us in fun times and tokes all day long! Don't be shy! We aren't!
Yes we have rules like anything good does. We've been around the chat room world awhile and we know 'bout how it works! Come in for fun times, music and cool stoners!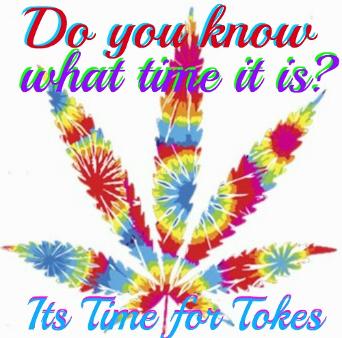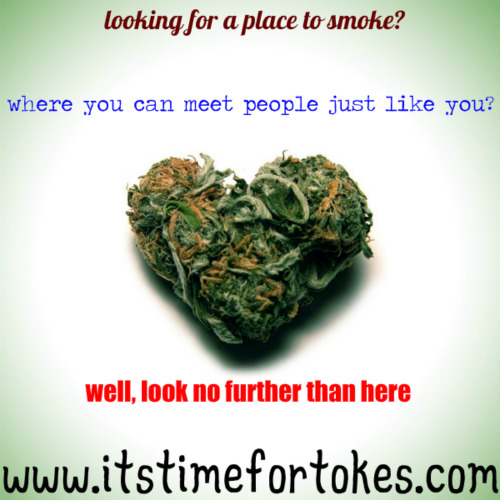 The biggest thanks in the world from all of us around the site goes out to our tokin' buddy DAILY TOKER <3 Out of the kindness of his heart he paid for the website! Much love man, we owe you a big bag of weed!